Fearless. Passionate. Experienced.
Helping businesses protect their payments service with exceptional quality and reliability. We help businesses protect themselves.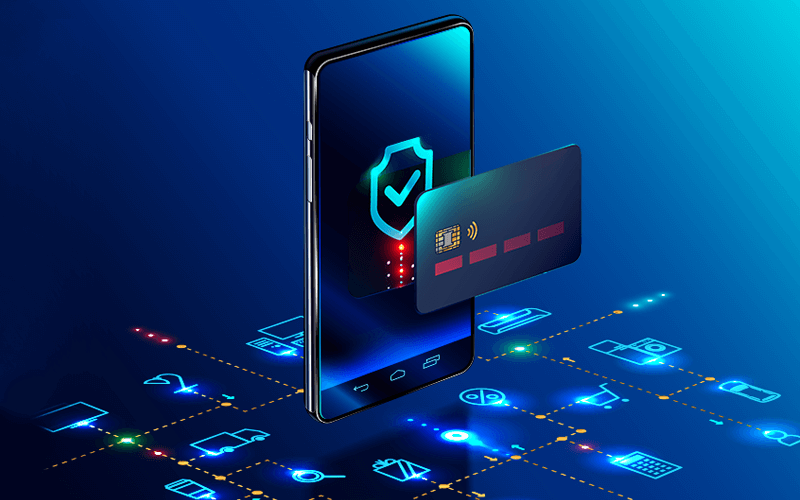 Helping the leaders of successful online businesses protect everything.
Novatech Solutions is tremendously proud of the impact that we have made in helping our clients by providing quality development service, e-commerce and technology for payment gateways, service platforms and more.
We are confident that our team's unique experiences and deliver sleek payments solution for your customers.
Contact Us
Abraham de Veerstraat 9,
P.O. Box 3421 Curaçao
Our Services
Payments Gateways
A payment gateway application can be an effective tool for businesses and individuals seeking to acquire new payments solutions.
E-Commerce
Make your checkout experience seamless and send faster refunds.
Secure accounts
A secure account, an important asset to the user. We provide avantgarde solutions to protect our customers .